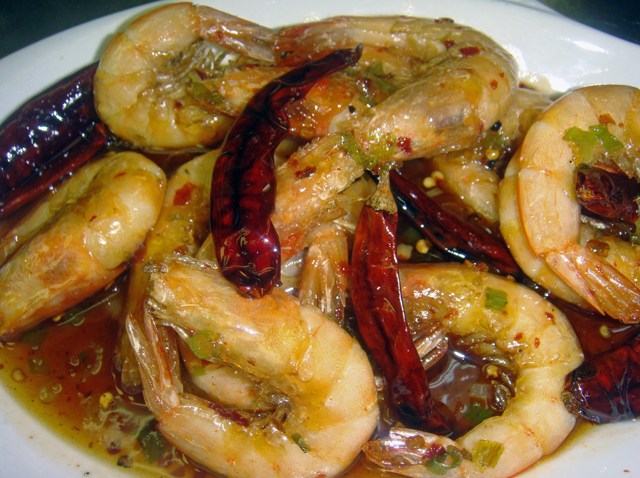 There may not be a team from the Chicago-area vying for a championship in this weekend's Final Four, but the area will still be represented in a big way as teams compete for college basketball's biggest prize.
That's because the floor that the teams will be playing on was designed and built by Connor Sports, which is based in Elk Grove Village. According to the Daily Herald, the business has been making the courts for the event since the 2005 edition. They also constructed courts for the regional round sites for both the men's and women's tournaments using carefully-selected maple trees from Michigan's Upper Peninsula.
"March Madness gets everybody excited around here," Jon Isaacs, Connor's vice president told the newspaper. "It makes us feel like we're on top of the world."
In addition to providing courts for the Final Four, Connor Sports has also designed and installed floors for a variety of teams, including the Toronto Raptors and Boston Celtics of the NBA, and they were also the official court provider of the FIBA World Cup of Basketball in 2014. Each of the courts they create cost an average of $100,000, but the price varies depending on how large the playing surface is and how intricate the design on the floor ends up being.
This year's court is especially complex, with a variety of woodstains, finishes, and logos all over the playing surface in Indianapolis. According to the Herald story, the final product cost the NCAA around $150,000, and the 250 panels that make up the surface weighed a total of 60,000 pounds.
(function(d, s, id) { var js, fjs = d.getElementsByTagName(s)[0]; if (d.getElementById(id)) return; js = d.createElement(s); js.id = id; js.src = "//connect.facebook.net/en_US/sdk.js#xfbml=1&version=v2.3"; fjs.parentNode.insertBefore(js, fjs);}(document, 'script', 'facebook-jssdk'));
The National Championship stage from plank to paint… #FinalFourBuilt by Connor Sports Posted by NCAA March Madness on Friday, March 27, 2015