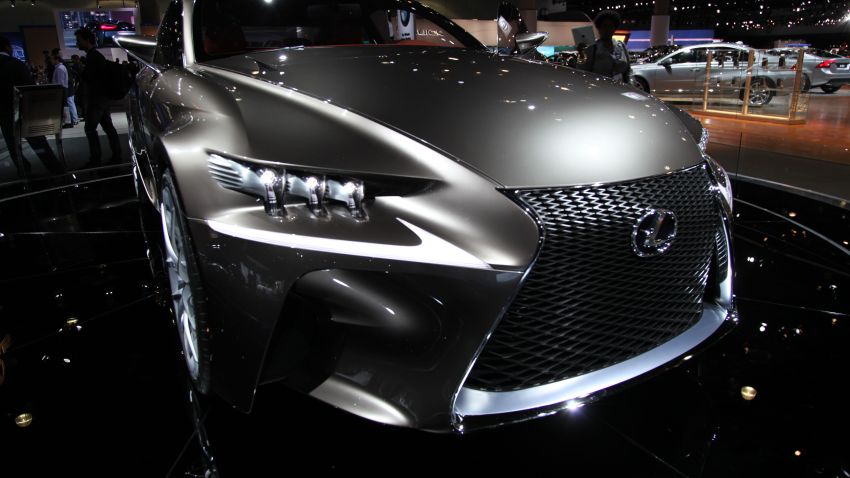 This year marks the 105th Chicago Auto Show produced by the Chicago Automobile Trade Association, the oldest and largest metropolitan dealer organization, founded in 1904.

But don't let the age fool you. True to its forward-thinking foundation, the Auto Show has introduced a mobile app designed with the digital consumer in mind.

Auto Show enthusiasts can now stay connected with just about every aspect of this year's show through the app.

"The launch of the Chicago Auto Show mobile app marks a new milestone in the way the Chicago Auto Show connects with consumers," Chicago Auto Show chairman Michael Ettleson said. "Even beyond our fans' experience, we're constantly looking to provide value to our automakers and sponsors, and there's plenty of room for consumer/brand engagement within the app."

The mobile app is designed to offer scheduled events, maps detailing show floor exhibits, interactive video, real-time social media updates, images galleries, a camera icon and filter to upload photos, and much more.

Fans can download the Chicago Auto Show app through the App Store or Google Play.
The Chicago Auto Show will be held at McCormick Place from Feb 9-18. Ticket prices range from $6-$12. Children 6 and under are free. For more information, please visit ChicagoAutoShow.com.