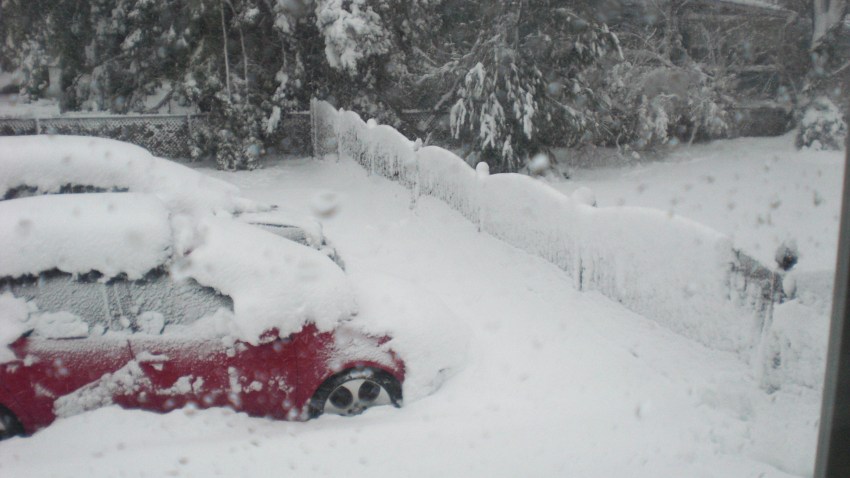 Two Chicago attractions have been named among America's most popular summer attractions, according to a new report from TripAdvisor.
The Magnificent Mile and the 360 Observation Deck ranked at no. 2 and no. 12, respectively, on the list of top 25 most popular summer spots in the U.S.
The list was made up of the attractions that have seen the greatest increase in traveler interest this summer, based on year-over-year search activity on TripAdvisor, according to the travel site.
"From historic city streets to amazing sights from great heights, the Attractions Trend Index has revealed a wide variety of places that have captured the interest of U.S. travelers," Brooke Ferencsik, senior director of communications for TripAdvisor, said in a statement. "Travelers looking to take advantage of the remaining weeks of summer and shoulder season still have plenty of time to book a special trip and explore some these American attractions growing in popularity."
The Mag Mile was noted for having a 118 percent increase in year-over-year traffic, while the 360 Observation Deck had an 87.8 percent increase.
The top attraction on the list was the One World Observatory World Trade Center in New York City.
Other locations to make the top attractions were the Gatlinburg Scenic Overlook in Gatlinburg, Tennessee; The Pearl District in Portland, Oregon; Mount Bonnell in Austin, Texas; Newbury Streets in Boston, Massachusetts; Smoky Mountain Alpine Coaster in Pigeon Forge, Tennessee; The Grand Ole Opry in Nashville, Tennessee; Watkins Glen State Park in Watkins Glen, New York; and Jackson Square in New Orleans, Louisiana.