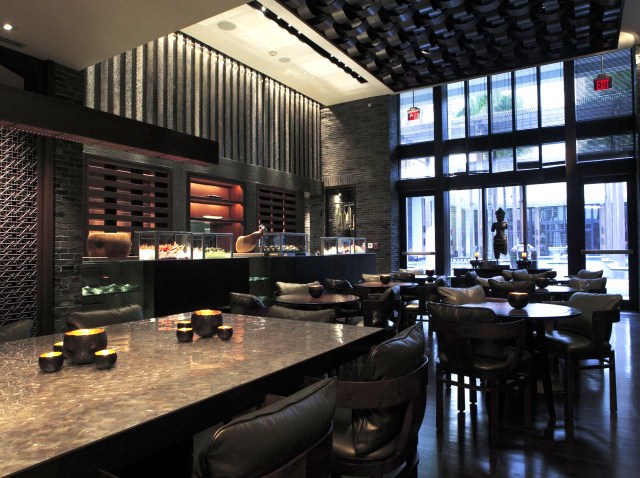 It's chocolate, it's in the shape of a person, and it's gold. That's right, it's a chocolate awards statue.
One Chicago area chocolate company is offering up mock awards statues ahead of Sunday's Academy Awards show.
The handmade molded chocolate statues from Palatine-based Morkes Chocolates come in four sizes and can be made of milk, dark and white chocolate.
The three-dimensional statuettes are even dusted in gold-colored powdered sugar for a realistic look.
The company says more than 900 statues have been sold across the country this week and the number continues to climb as the Oscars inch closer.
The statues are mainly sold to people hosting Oscar parties, according to company officials, but the chocolate statues are sold all year long for awards to children in schools, dance studios and area businesses.