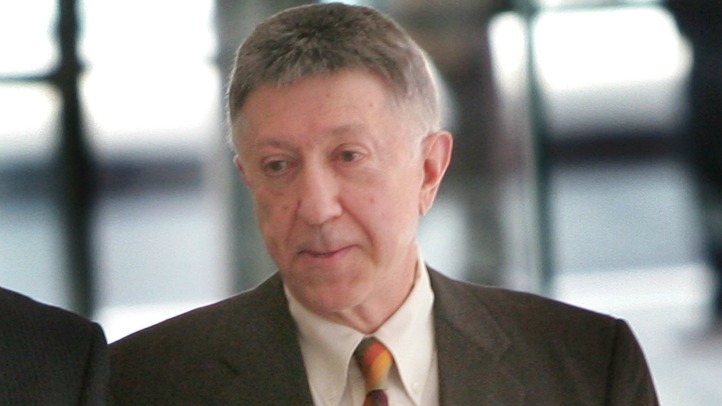 Federal prosecutors in Chicago contend that longtime Illinois powerbroker William Cellini deserves to go to prison for up to eight years.
A federal jury convicted Cellini in November of conspiring to shake down the Oscar-winning producer of "Million Dollar Baby'' for a contribution to imprisoned former Illinois Gov. Rod Blagojevich's campaign. Cellini is scheduled to be sentenced July 23.
Prosecutors have filed a sentencing memorandum in Cellini's case that argues for a "meaningful'' prison sentence and contends giving him probation would "send exactly the wrong signal.''
The prosecutors, however, note they'd understand if U.S. District Judge James Zagel gives Cellini less than eight years due to his age and health problems.
The 77-year-old Cellini recently suffered a blood clot, just weeks after he had a heart attack.

Copyright Associated Press
Copyright AP - Associated Press