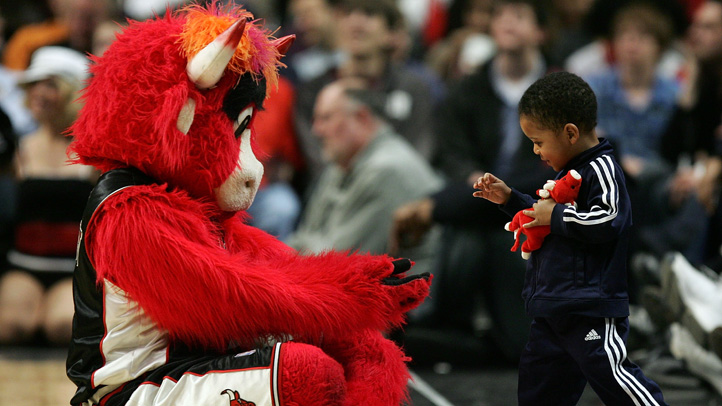 Seeing the Bulls play live in the playoffs is easier than you think.

Since United Center tickets are scarce and expensive, Indianapolis' Conseco Fieldhouse may be the way to go.

Players Sports Group is not only offering tickets to the game, but a way to get there as well. The organization has already sold out one bus headed to Saturday's game and has offered another.

A $79 package with upper balcony seats and a $99 package with 200 level seats is available, and includes a round trip bus ride that leaves at 8 a.m. Saturday. You weren't expecting courtside at that price, were you? Click here for ticket information.

Other Indianapolis ticket options we found without the bus ride include:
Hopefully you'll be watching the Bulls close out the series.