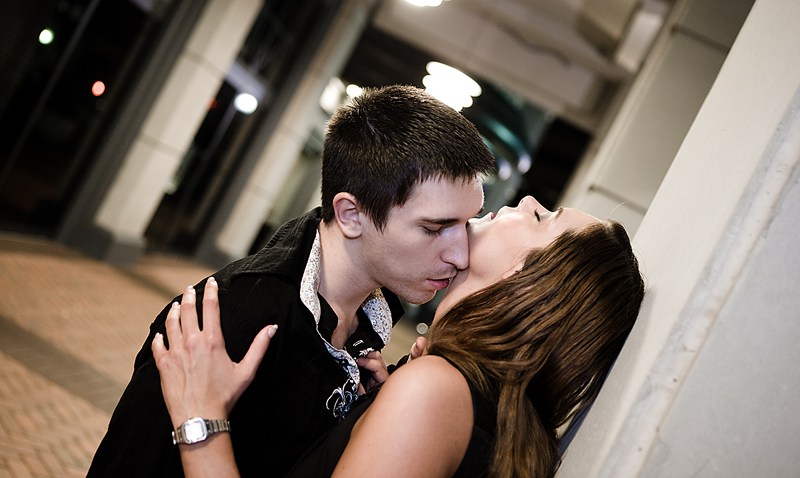 Going to a college party and trying to find someone to go home with you is so old school. Especially if you go to three select Chicago schools.

Web site www.eduhookups.com was originally only for University of Chicago students, but on Monday it opened registration to Columbia College and Northwestern.

The site bills itself as the place "where fun comes to thrive," and a spot for "casual encounters, hookups and more."

Students can post ads describing what they're looking for and hope to fine a like-minded suitor -- or two or three, judging by some of the current listings.

The site's creators claim to have more than 800 register users and plan to expand to even more college campuses across the country.