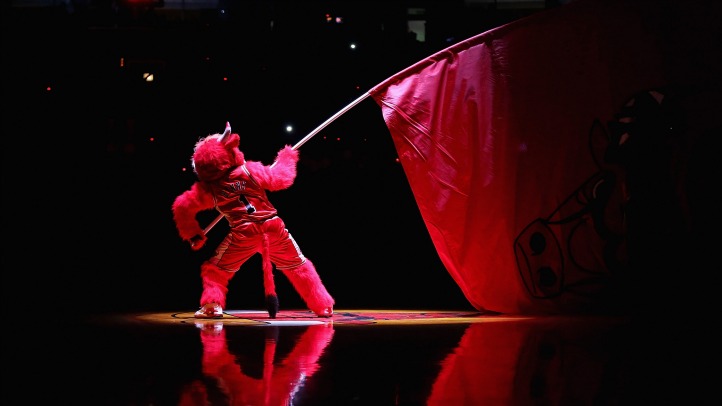 On Wednesday, the Chicago Bulls announced the official start of training camp for the 2013-14 NBA season. The Bulls will kick off camp on Friday, Sept. 27, with their annual media day event at the Sheri L. Berto Center in Deerfield.
As for the players, training camp for them will officially begin the following day, Saturday, Sept. 28, with a two-a-day practice session and another on Sunday, Sept. 29. On Monday, Sept. 30; Tuesday, Oct. 1; Thursday, Oct. 3; and Friday Oct. 4, the Bulls will have one practice session.
The Bulls first preseason contest will come a week after training camp opens in a game against the Indiana Pacers at Bankers Life Fieldhouse in Indianapolis on Saturday, Oct. 5. From there, the Bulls will travel to St. Louis, Mo., to play host to the Memphis Grizzlies at the Scottrade Center on Monday, Oct. 7.
From there, Chicago will travel to Brazil to play their first ever contest in that country as they take on the Washington Wizards on Oct. 12.
Tickets for every Chicago Bulls home game will go on sale at 12:00 p.m. on Friday, Oct. 4 at Bulls.com, NBAtickets.com, the United Center box office, Ticketmaster locations or by calling 1-800-4NBA-TIX.