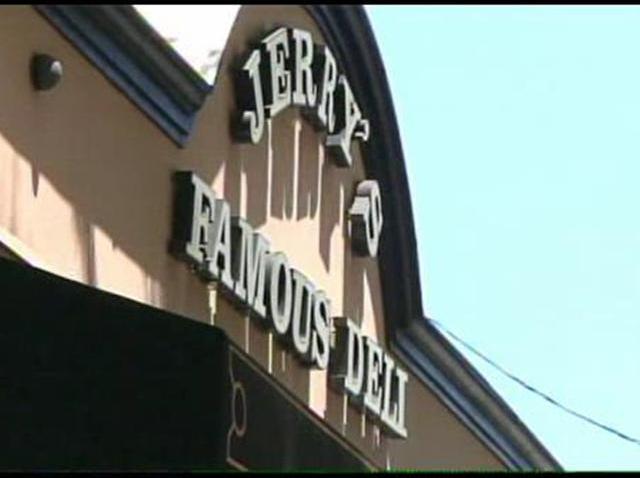 New York Jets wide receiver Brandon Marshall was just awarded the team MVP award this week, but despite his success in the Big Apple, he's still got a bone to pick with the Chicago Bears after the team traded him during the offseason.
"I can care less about stats and awards," Marshall said. "I wanted my character to be rebuild [in Chicago], and I did that. Then it was ripped away from me. So I'm still a little angry about that, but I'm just going to use that for motivation to keep going."
Marshall has now been traded on three different occasions in his NFL career, and he has worn out his welcome in three different cities. Drafted by the Denver Broncos, Marshall played with Jay Cutler and was a valuable weapon, but after Cutler's departure the team unloaded him to Miami, where he quickly saw his relationship with the Dolphins go south.
In Chicago, Marshall turned his game up a notch and was an excellent player, but during the 2014 season he frequently clashed with management, called out players like Cutler and Robbie Gould both publicly and in the locker room, and one of new G.M. Ryan Pace's first orders of business was to ship the wide receiver to New York for a fifth round draft pick.
It seems silly to see Marshall continue to harbor a grudge against the Bears, especially with how well he's played in New York this season. The Jets still have a chance to grab a berth in the playoffs as they enter the final week of the season, as they clinch a spot with a win over the Buffalo Bills.