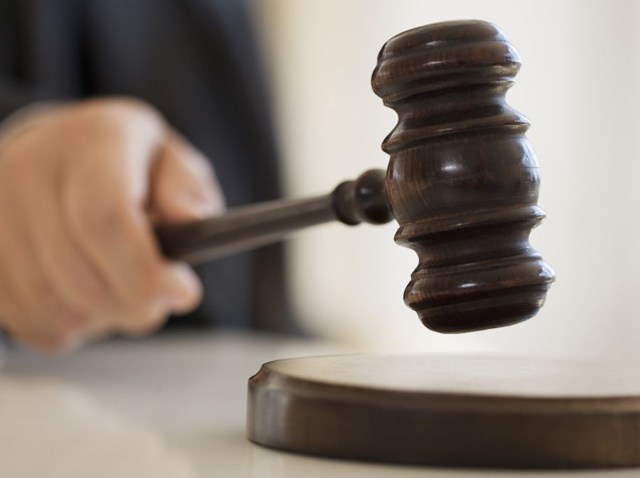 Former Gov. Rod Blagojevich's lawyers have gone to a federal appeals court in a last-ditch effort to delay his corruption trial.

Blagojevich's lawyers asked the appeals court to order trial Judge James Zagel to postpone the start of trial until the U.S. Supreme Court rules on challenges to the federal law barring officials from denying taxpayers their honest services.

The high court is expected to rule on the issue by the end of June, but Zagel has refused to delay the trial which is set to get under way with jury selection June 3.

Blagojevich has pleaded not guilty to scheming to use his power as governor to fill U.S. Senate vacancies to sell or trade President Obama's former Senate seat and other offenses.