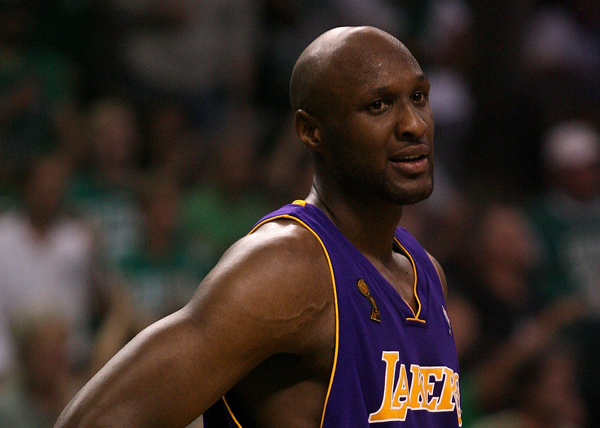 The Chicago Blackhawks still claim rights to the Stanley Cup, but on Sunday they received another gift to make the 2015 championship live on forever.
In a private ceremony in Chicago, players and staff received their 2015 Stanley Cup championship rings made by custom jewelry designer Jostens. The flashy rings boast 355 round, pear, marquise and custom princess-cut diamonds set in a 14-karat white gold ring.
The top of the ring shows the Blackhawks trademark logo made out of diamonds with the words "Stanley Cup Champions" surrounding it. The left side features all six Stanley Cup trophies the team has won, and the right side displays the team's secondary logo as well as each player's name and number. The team's motto — "One Goal" — is written inside the ring. The Hawks' 2015 postseason opponents and series scores are also included.
For fans who want a piece of the action, Jostens and the Blackhawks created a custom selection of personalized jewelry and collectibles that can be purchased at www.jostens.com/blackhawksfan. Fans may not be able to purchase the exact championship ring of their favorite player, but less expensive variations are available online.