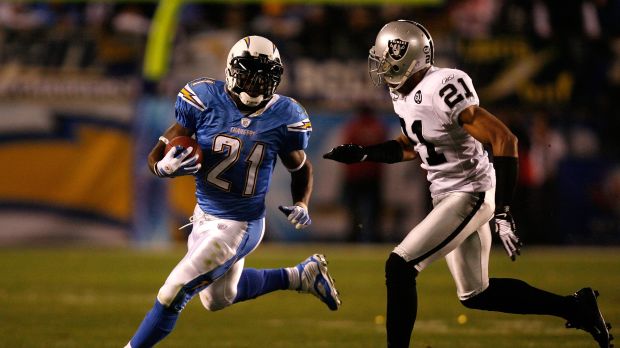 The Chicago Blackhawks made several roster moves on Saturday, but they waited until 11 p.m. to make one more tweak as they sent goaltender Antti Raanta down to the AHL and recalled Scott Darling from the Rockford IceHogs to replace him.
Raanta has not appeared in a game for the Blackhawks since Oct. 25, when he allowed three goals in a loss to the St. Louis Blues. While Corey Crawford was on the shelf earlier this season, Raanta briefly replaced him before Darling took over as the starter for a three-game stint before Crawford returned. In those three games, Darling had a 2-1-0 record with a 1.98 GAA and a .933 save percentage.
There had been some talk that the Blackhawks would send Raanta down instead of Darling when Crawford's injury healed, but the team opted to send the Lemont native down instead. Now, the Hawks have reversed course on that decision, presumably to not only give themselves a bit of extra cap space (Darling's cap hit is $180,000 less than Raanta's), but also to get the goaltender some more playing time in Rockford.
As it stands right now, the Blackhawks have about $408,000 in salary cap room after the moves they made today (they also sent Peter Regin down to Rockford and recalled Joakim Nordstrom, a move that saved them $34,000), so they're still flirting with the upper limit. Fortunately for them, they are carrying the maximum of 23 players on the roster, so there are still ways that they can establish some wiggle room if necessary.
For those wondering when Darling will make a start for the Hawks, it probably won't be Sunday. He started games against the Milwaukee Admirals on both Friday and Saturday, so he's probably going to be used only if absolutely necessary against the Dallas Stars. The Blackhawks do have a set of back-to-back games in Western Canada on Saturday and Sunday next week, so expect Darling to start against either the Edmonton Oilers or Vancouver Canucks.