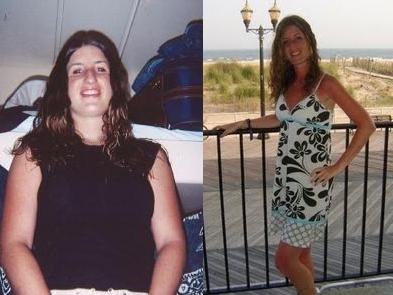 The Chicago Blackhawks are working on finalizing their roster for the start of the 2014-15 season, and on Tuesday they made a move that could finish off the puzzle as they placed Brandon Mashinter on injured reserve.
Mashinter, who was acquired from the New York Rangers last season, was hoping to be a fourth-line player for Chicago, alternating games with Daniel Carcillo alongside Ben Smith and Marcus Kruger. He was injured in a preseason game against the Montreal Canadiens, and the Blackhawks decided to place him on IR retroactive to Oct. 1 so that they could save a bit of cap space going into the season.
In his career, Mashinter has played in 23 NHL games and 329 games in the AHL, getting 79 goals and 83 assists in the latter league. He will be eligible to return on October 15 when the Blackhawks play the Calgary Flames.
As it stands right now, the Blackhawks have 23 players on the roster, with 13 forwards, eight defensemen, and two goaltenders. That leaves them just under $50,000 above the league's salary cap, so another move will have to be made in order to finalize the roster.