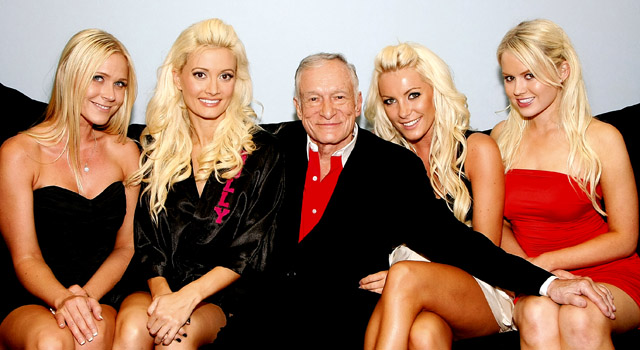 The Chicago Blackhawks didn't have a great night at the office when it came to their offense on Tuesday night, and for the most part, the team has been struggling to generate shots on goal against the Minnesota Wild.
That is the most likely explanation of head coach Joel Quenneville's brainchild, which has shuffled up the lines more than in any time in recent memory. Here are the lines that have been rolling in practice:
Bickell – Toews – Smith
Saad – Kruger – Kane
Sharp – Handzus – Hossa
Bollig – Nordstrom – Morin
With Andrew Shaw out, the Hawks definitely needed Joakim Nordstrom to step into the lineup, but once again Quenneville is being coy with who the wingers will be on the fourth line. Kris Versteeg wasn't skating with the regulars during practice, but judging by the fact that he did in other practices in this series and then didn't end up playing in games, it's hard to make any conclusions on whether he or Jeremy Morin will be on the ice.
As for the rest of the lines, it's clear what Quenneville is trying to do. Patrick Sharp and Marian Hossa both had a great deal of success with Michal Handzus in last year's playoffs, and Quenneville is trying to reunite that group while making sure that there are two lines in front of them that could draw some tougher defensive assignments. Sharp has gone without a goal in eight of the nine playoff games the Hawks have played, and while Hossa has been playing well, he'll have to get Sharp going as well in order to get more open ice for himself.
The most interesting line out of the group is the first line, which sees Jonathan Toews centering Bryan Bickell and Ben Smith. Bickell and Toews work well together (as they did last postseason with Patrick Kane on the opposite wing), but if Smith and Kane had been flip-flopped in the lineup, then the odds are strong that the Wild would have simply focused their defensive efforts on the first and third groups rather than the second line, and that would have defeated the purpose to Quenneville moving Sharp and Hossa down.
With the way the lineup shakes out now, the Hawks are trying a multi-tiered approach to get the offense kickstarted. Whether it's with goals from in close, as Bickell and Smith love to crash the net, or quick goals in transition with Kane and Brandon Saad on the wings, the Hawks are going to try to figure out different ways to poke holes in the Wild's neutral zone defense, and the change of pace could be enough to break out of the funk that they've been in recently.