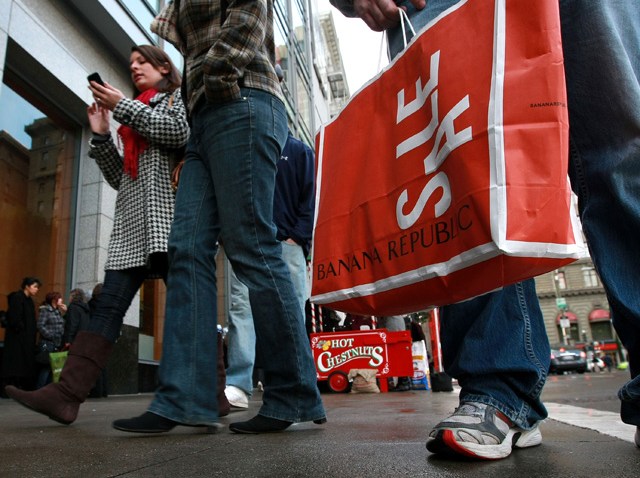 Out of the four remaining teams in the Stanley Cup Playoffs, the Chicago Blackhawks' have had the most recent success and possess the tools necessary to win, but according to oddsmakers, they aren't the favorites to win the title.
That distinction belongs to the New York Rangers, who are listed as 2-to-1 favorites to win the Cup according to Bovada. The Rangers are coming into the postseason fresh off an epic comeback against the Washington Capitals that saw them rebound from a 3-1 series deficit to win Game 7 thanks to an overtime goal from Derek Stepan.
Helping the Rangers' case as Cup favorites is the fact that they have home ice advantage through the rest of the postseason. Being able to play the first two games of a series in the Big Apple could be key for the Rangers as they attempt to end a 21-year title drought, the longest one among the four teams still vying for the championship.
As for the Blackhawks, they are currently listed as the second-favorite team to win the title, checking in with 11-to-5 odds. The Anaheim Ducks are right on their heels at 12-to-5, and the Tampa Bay Lightning are the underdog of the four remaining teams with their odds being set at 19-to-4 to hoist the chalice for the first time since 2004.
The conference finals begin on Saturday afternoon when the Lightning head to Madison Square Garden to take on the Rangers, with the Blackhawks and Ducks starting up the Western Conference Final on Sunday afternoon at the Honda Center in southern California.