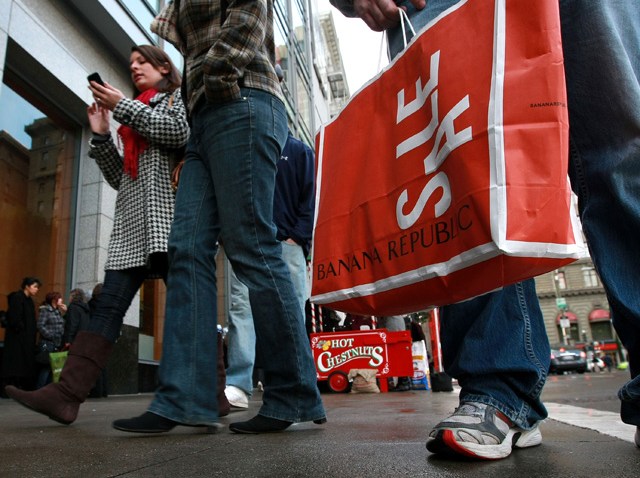 Before John McDonough and Rocky Wirtz took over the presidency and the ownership of the Chicago Blackhawks, they were regarded as one of the worst-run franchises in sports. They didn't air their home games on TV, their tickets sold about as quickly as ice cream in Antarctica, and they lacked marketable stars that could be used to draw people into becoming fans of the team.

Obviously a lot has changed over the past seven years, and ESPN's Ultimate Team Rankings show just how far the team has come. A year after finishing in 14th place on the list, the Blackhawks have cracked the Top 10 this year, finishing in the 10th spot on the countdown. They ended up as the third ranked NHL team on the list, trailing the Anaheim Ducks (2nd) and the Los Angeles Kings (5th) on the annual list.

The ranking takes all sorts of things into consideration, including affordability for fans, how much bang fans get for their buck, their on-field success, and a myriad of other factors. The Hawks finished in a tie for second place in terms of how many titles they've won or can be expected to win in the future, and they were also given high marks for their interactions with fans, the stadium experience, and the honesty of ownership.

Where the Blackhawks fell short was in terms of their affordability and the bang for their buck that fans get, finishing in 85th place out of 122 teams in professional sports.

Despite those struggles in those two departments, the Hawks are well ahead of the other Chicago teams on the list. The Chicago Bulls finished in 53rd place on the list, with the Chicago White Sox close behind in 57th. The Chicago Bears finished outside of the top half of the list with a 77th place finish, and the Chicago Cubs ranked near the bottom as they finished just behind the New York Islanders and Edmonton Oilers in 117th place.

In case you're curious, the San Antonio Spurs finished in the top spot on the countdown (the Memphis Grizzlies, last year's champion, finished in 4th), while the Toronto Maple Leafs finished at the bottom of the list.