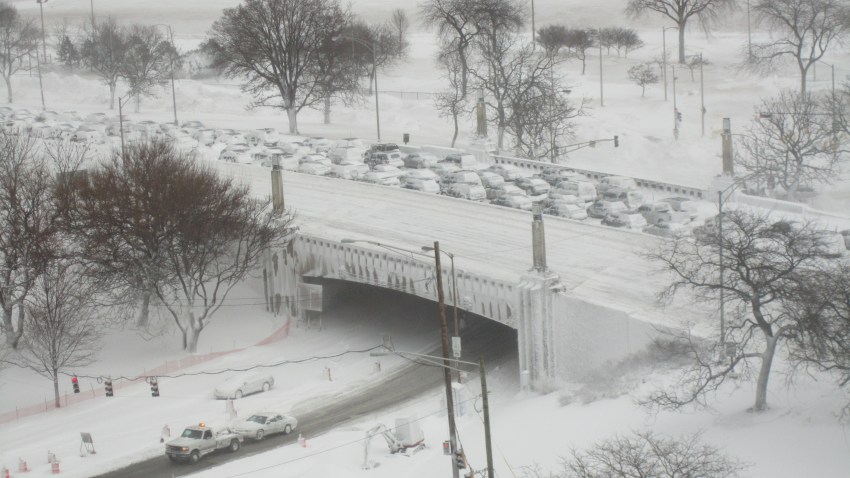 The Chicago Blackhawks will have an opportunity to get to within three points of the Nashville Predators for the top spot in the Central Division on Thursday night when they take on the Vancouver Canucks, but that's not the only thing at stake when they take on one of their most bitter rivals.
The Blackhawks will also have an opportunity to clinch a playoff berth in the game, becoming one of the Western Conference teams to lock up a spot. The Predators and the Anaheim Ducks have both already clinched spots, with the Ducks also clinching the Pacific Division championship. The St. Louis Blues can also lock up a playoff berth on Thursday as they take on the Calgary Flames, with one standings point or a regulation Los Angeles Kings loss being enough to get the job done.
If the Blackhawks can clinch a spot in the postseason, it would mark their seventh consecutive playoff appearance.
If the playoffs were to begin today, the Blackhawks would find themselves facing off against the St. Louis Blues, as the two teams hold the second and third spots in the Central Division respectively. The Predators would play the top-seeded wild card team, and that spot is currently held by the Minnesota Wild. The Winnipeg Jets hold the other wild card spot and would play the Ducks, while the Canucks and Flames would tangle in the Pacific Division playoffs.
The Kings are still lurking in the weeds, just two points behind the Jets with a game in hand. They also are only three points behind the Flames for the third spot in the Pacific Division, with a game in hand on Calgary.