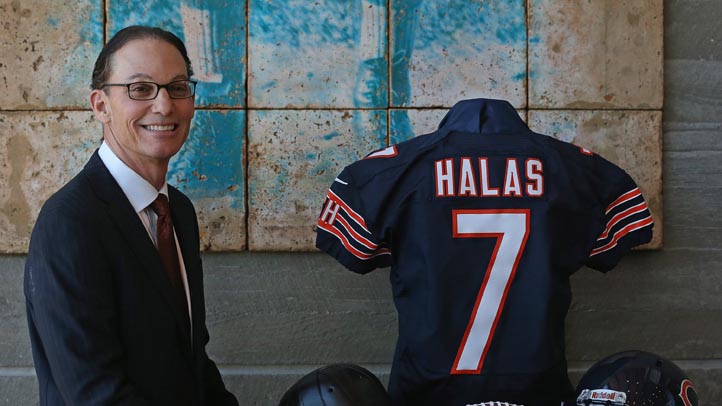 When the Bears report to Halas Hall for the start of voluntary workouts on Tuesday, they will find more changes than just the construction happening on their facility. Take a look at how the organization has morphed since the season ended in January.
New coach: Obviously, this is the big one. Mark Trestman and his staff are going to change everything about how a team operates. Lovie Smith was known for being a player's coach who would go easy on his players during in-season practices. The players will find out on Tuesday how Trestman operates.

No Urlacher: The only Bear who has been around longer than Brian Urlacher is long snapper Patrick Mannelly. Most of the roster is used to seeing Urlacher at practices and in the locker room. It's going to be weird without him.

Competition on the offensive line: Something that hasn't been around Halas Hall for too long is a competitive environment that created a better offensive line. There weren't enough good linemen to make that happen. That's different. With Jermon Bushrod and Matt Slauson now a part of the team, the offensive linemen are all on notice.

A whole lot of new teammates: Bushrod, Slauson, Martellus Bennett, D.J. Williams, Tom Zbikowski, Steve Maneri, Turk McBride, James Anderson are all new faces on the team. The changes won't likely end there, and the Bears still need to bring in their rookie class after the draft at the end of the month.
Uncertainty: This is not the same Bears team of two years ago. They have a new coach, a newish general manager, and a clear directive to win now. Few starting positions are guaranteed. Few roster spots are guaranteed. It's a whole new world for the Bears.
Copyright FREEL - NBC Local Media