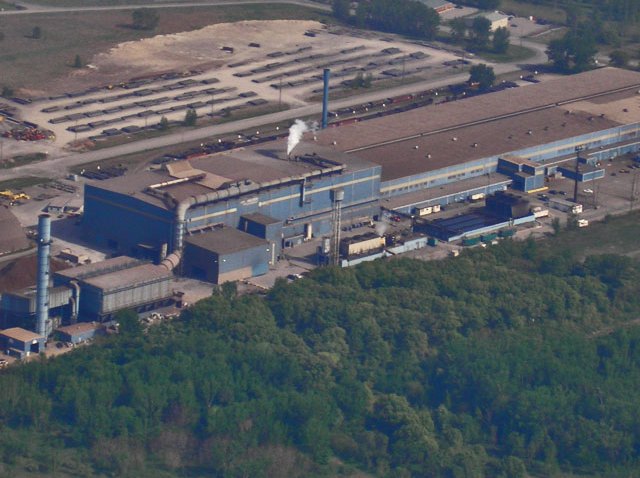 The sole employee killed Thursday night in a steam explosion at the Beta Steel Corporation plant in Northwest Indiana has been identified as 35-year-old Michael Kies, of Griffith, Ind.

The Porter County Coroner said Kies died of blunt force trauma to the head in the evening blast.

Four other Beta Steel employees, all men, were treated at nearby hospitals with non-life threatening injuries, the Northwest Indiana Times reported.

The explosion at the plant, located at 6500 S. Boundary Rd., appeared to be a steam explosion. There was no fire.
A Nov. 14, 2009 explosion at the same location injured several employees.
Fourteen years ago, on March 27, 1996, a tank exploded, killing three employees and injuring nine more.
Beta Steel is a steel mini-mill specializing in the production and sale of hot rolled coil, according to the company's Web site. The company operates an electric arc furnace melt shop that produces cast steel slabs and a hot strip rolling mill for processing of slabs into flat rolled steel products.