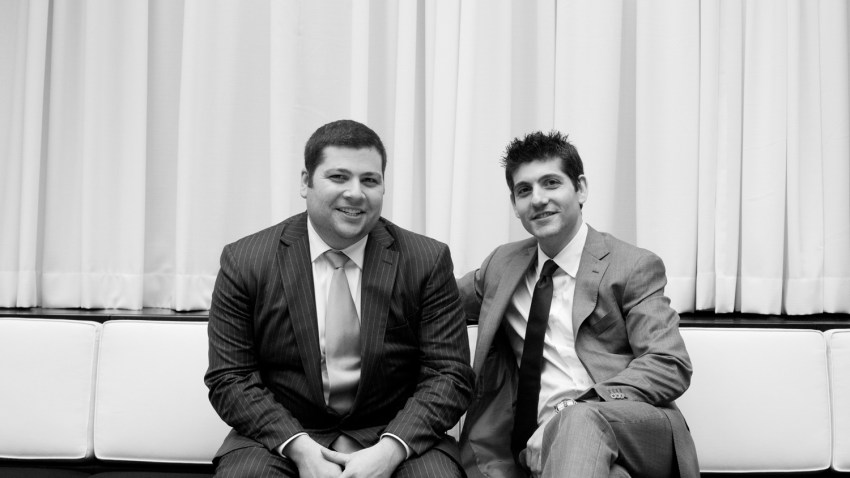 Out with the old and in with the new.
River North mainstay Ben Pao restaurant is closing its doors to make room for a new project by Jerrod and R. J. Melman, Crain's reports.
The Asian restaurant has been operating at 52 W. Illinois St. since 1996, but will close its doors Sept. 10th, according to Crain's.
A Lettuce Entertain You Enterprises Inc. official says it will be a similar move to what the company did with Brasserie Jo, converting it into Paris Club, a project also headed by the son's of company founder Richard Melman.
Crain's quotes two soruces as saying the new spot will be either an Italian or sushi restaurant.