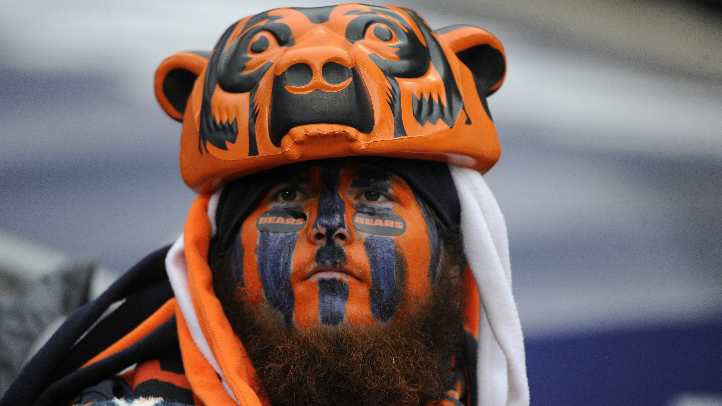 The Chicago Bears didn't give fans a lot to cheer about during the 2015 season, but we have some news that will definitely give season ticket holders a bounce in their step.
According to a letter sent out by the team on Wednesday, the organization will not be raising ticket prices for season ticket holders in the 2016 season. The team is introducing variable pricing on regular season tickets, but to offset the cost they also slashed preseason ticket prices for those with season tickets, meaning that prices will remain flat with 2015 levels.
"While we fell short of our goals, we established a new culture under (John) Fox and (Ryan) Pace that we will build upon in 2016," Bears President Ted Phillips wrote in a letter to fans. "We transitioned an aging roster, we were among the league's top teams in rookie starts, and we improved in all three phases over the course of the season playing the NFL's toughest schedule."
The Bears will be hoping to get wide receiver Kevin White back in the fold so that he can make his debut with the team next year, and they will also get another solid draft pick as they select 11th in the NFL Draft this spring.
This season, the Bears will take on Detroit, Green Bay, Jacksonville, Minnesota, Philadelphia, San Francisco, Tennessee, and Washington at Soldier Field. The NFL schedule will be released later this spring.