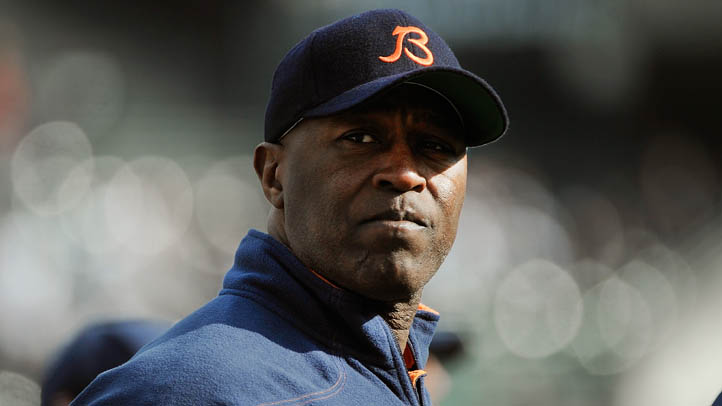 Stripping and scoring is what Lovie Smith and Rod Marinelli said they learned about the Tampa 2 defense when coaching together in 2002-2004.

And it's what the Bears head coach and his defensive coordinator are preaching in Chicago.
"I think as you look each week, one indicator of who is going to win the football game is the turnover ratio," Smith said of the philosophy. "We just think it's a winning edge. ... It's not a good defensive game unless we're taking the ball away."

Marinelli agreed, saying the one gap defensive system is part of playing downhill with speed and multiple players converging on the ball.

"When you have a lot of eyes, you get a lot of people breaking," Marinelli said. "You have a chance to knock it out, or strip it out or go after the ball. It becomes greater, at least we feel."


With five defensive touchdowns by the Bears this year, it's no wonder they are now 21-5 in games when scoring by the defense over the past eight years. More impressively they're 18-2 since 2005.