A man was charged with DUI after driving his car into a swimming pool in northwest suburban Barrington Hills early Thursday morning.
The man drove the vehicle into the pool of a home on the 0-100 block of Longmeadow Court at about 4 a.m., according to Barrington Hills police.
Bikramjit S. Sian, 30, of Schaumburg, was arrested and charged with driving under the influence of alcohol, driving with a blood-alcohol concentration of .08 or greater, failure to reduce speed to avoid an accident, the Chicago Tribune reports.
Sian did not suffer any injuries, police said, but was taken to St. Alexius Medical Center in Hoffman Estates for evaluation.
He reportedly told police at the scene that three other people were in the car, but officials found no one else.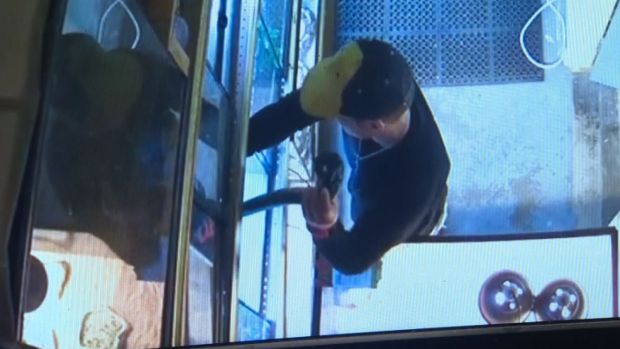 Weird News Photos: Man Shoves Snake in Pants

Top News: Trump Pardons Turkeys
Published at 6:54 AM CDT on Jul 31, 2014 | Updated at 2:48 PM CDT on Jul 31, 2014