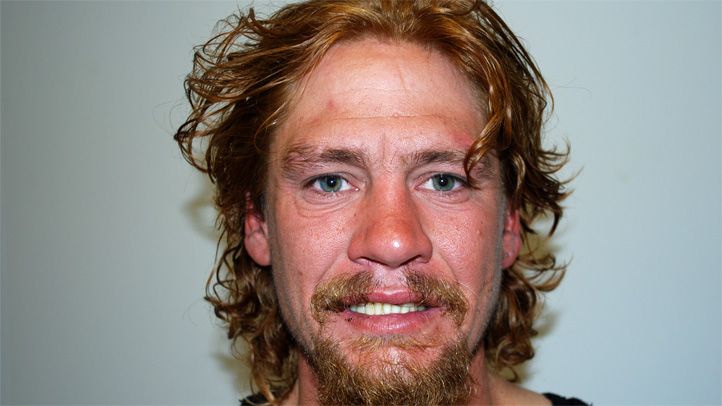 Bond was set Monday at $1.5 million for a 34-year-old man charged with the sexual assault of an 83-year-old woman behind an Orland Park Home Depot on Friday.

Dennis Dodson appeared in Bridgeview Courthouse where a judge set his bail at $1.5 million, said Orland Park police in a statement.

Dodson was arrested Friday after the victim reported she was knocked to the ground and sexually assaulted in a field behind the Home Depot at 7300 W. 59th St. The elderly victim stated she was trying to assist the suspect who she believed was homeless.

Dodson faces one count of criminal sexual assault.

He is scheduled to return to court on Oct. 14.