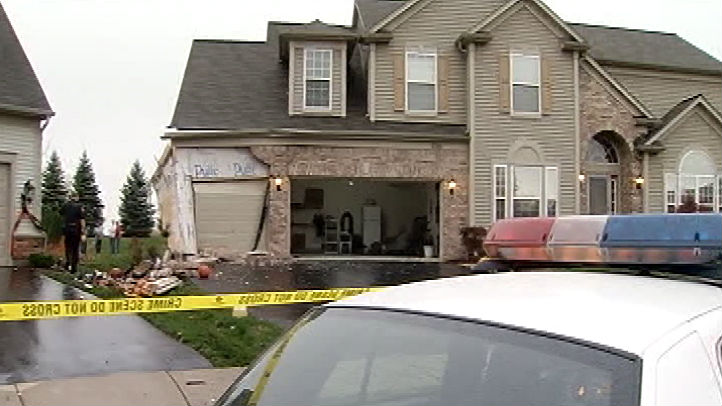 A 15-year-old west suburban teen was charged Friday with reckless homicide in connection with a crash that killed an Aurora sophomore.
Prosecutors say Logan Krogman, 15, of the 800 block of Amli Ct., in Aurora, took his father's car without permission on Oct. 23, picked up some friends and went for a joy ride.

Krogman lost control of the car, flipped it and crashed into the garage of a home on Hamman Way at about 1:43 a.m., authorities said.

Devin Meadows, a sophomore at Metea Valley High School, was not wearing a seat belt and was ejected from the vehicle, according to police. He died at the scene of head injuries. Krogman and two other teens suffered only minor injuries.

No one in the home was injured, but homeowner Joshila Chandra said he woke up to the house shaking and the surviving boys frantically ringing the doorbell for help. They looked out the window and saw Meadows lying lifeless in the street, roughly 50 feet away from the impact.

Krogman turned himself in Friday afternoon and was released after posting $7,500 bail towards a $75,000 bond, according to a statement from prosecutors.

His next court appearance is scheduled for Dec. 3 before Judge Daniel Guerin.
"At 15 years old, Logan Krogman had no business being behind the wheel of a car," State's Atty. Robert Berlin said in the statement. "This is a senseless tragedy that did not have to happen. Driving a car is not a right. It is a privilege that is earned once a person is 16 and has had the proper training."