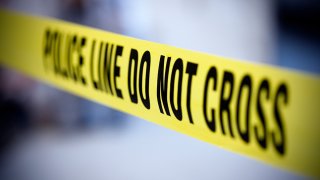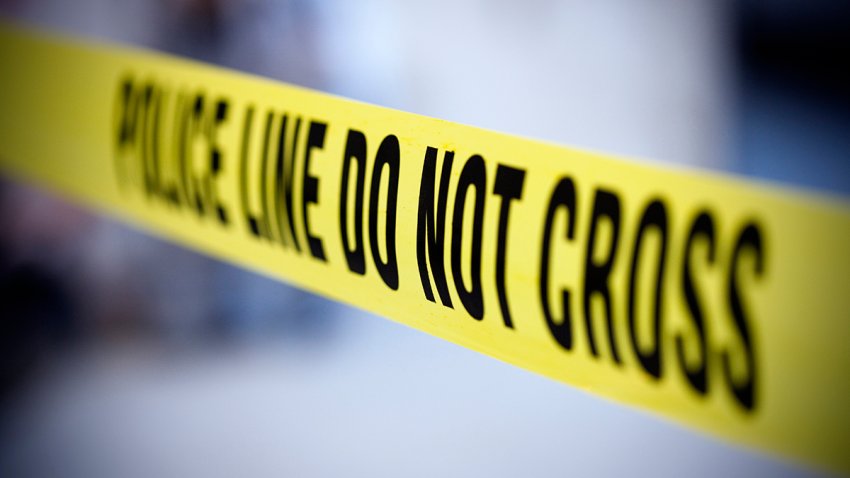 At least two people have sustained injuries in shootings so far across the city of Chicago this weekend, police said.
Here are the incidents that have been reported as of late Friday:
Friday
A 19-year-old man was on the sidewalk at approximately 6:19 p.m. in the 7000 block of South Vincennes when an unknown offender shot him in the right arm, according to officials. The victim was taken to the University of Chicago Medical Center and listed in good condition.
At approximately 7:18 p.m. in the 7300 block of South Kingston, a 49-year-old man was traveling in a vehicle when an unknown individual on the street produced a gun and fired shots, police stated. The victim sustained a gunshot wound to the right arm and was listed in good condition at the University of Chicago Medical Center.