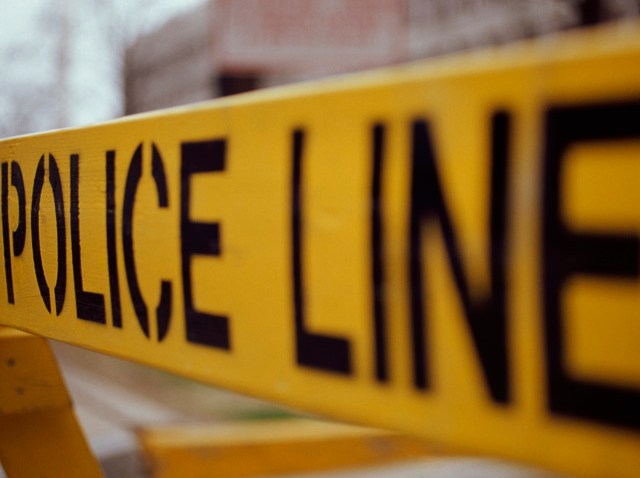 Arresting Developments is our nightly glimpse at the city's festering underbelly. Read on, stay safe.
Woman Sues Over Vomit, Paper Towels at Sears Store
Chicago Ridge
A woman who says she was injured when she slipped and fell on vomit and paper towels at a surburban Sears store is suing the retailer. The suit seeks more than $50,000 in damages.

Man Critically Shot
Roseland
A 23-year-old man shot while he was walking down the street Tuesday morning is in critical condition, the Chicago Tribune reported. Police said he was shot in a drive-by.

Mouse in the Mail
Joliet
Someone stuffed a mouse in an envelope with the words "Happy Birthday Mom" written on it and mailed it to a Joliet couple over the weekend, the Herald News reported. The couple said they feel like they're being harassed, but police reportedly chalked it up to a prankster.



View Arresting Developments 09/14/09 - 09/20/09 in a larger map