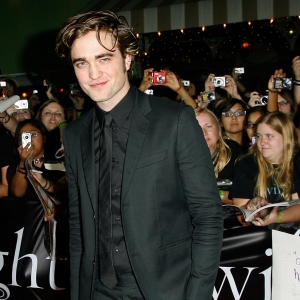 Senate contender Andrea Zopp released a statement Wednesday calling for a full investigation into the case of suburban woman Sandra Bland, saying she is "deeply disturbed by (Bland's) arrest, detention and suspicious death."
Bland was found hanged to death in a Waller County, Texas, jail cell three days after she was arrested following a routine traffic stop earlier this month. Bland's family and friends have refuted claims that she committed suicide and have raise questions about the behavior of the officer who arrested Bland.
Zopp, the former president and CEO of the Chicago Urban League and a Democratic candidate in the race represent Illinois in the U.S. Senate, called the chain of events that resulted from the traffic stop "unconscionable."
Zopp will face off against Rep. Tammy Duckworth in the Democratic primary.
Read Zopp's full statement below:
"As a former federal prosecutor, the wife of a retired DEA agent and the mother of three, I am deeply disturbed by the arrest, detention and suspicious death of Illinois resident Sandra Bland in Waller County, Texas. My heart goes out to her family as they prepare to lay her to rest this weekend. As details continue to unfold, including dash cam footage of her arrest, one thing is clear: it is unconscionable that an alleged routine traffic stop resulted in Ms. Bland being threatened with a Taser, forced from her car, handcuffed, thrown to the ground, arrested and jailed for three days. Ms. Bland's arrest, detention and questionable death must receive a full and thorough investigation and I urge the local and federal authorities who are investigating her arrest and death to leave no stone unturned. Sandra Bland was on the road to a bright future at her alma mater. Instead, she ended up dying in a jail cell. Sandra Bland's life mattered and her death deserves nothing less than a comprehensive investigation."