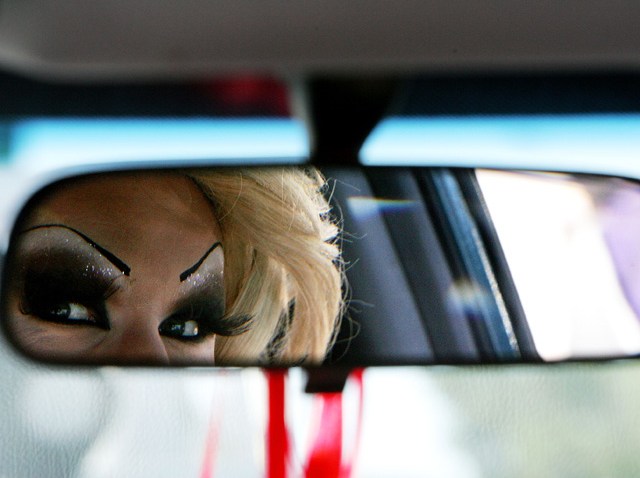 Cue Carly Simon, Chicago.
A recent study by thedailybeast.com determined which cities in the U.S. are tops when it comes to being narcissistic. And we're boating a slot in the Top 10: a cool No. 7.
The website determined the ranking by first finding which of 25 cities has the largest percentage of gym memberships, then checked with the Centers for Disease Control and Prevention to measure the percentage of residents in each of the cities who were neither overweight or obese.
Cities were then ranked based on average monthly spending on personal care items.
So, put down your mirror, because here's who is checking themselves out more than us.
1). San Francisco
2). Boston
3). New York City
4). Los Angeles
5). Hartford
6). Dallas
Other midwestern cities on the list include:
9). Minneapolis
10). Columbus, Ohio
16). Indianapolis
18). St. Louis