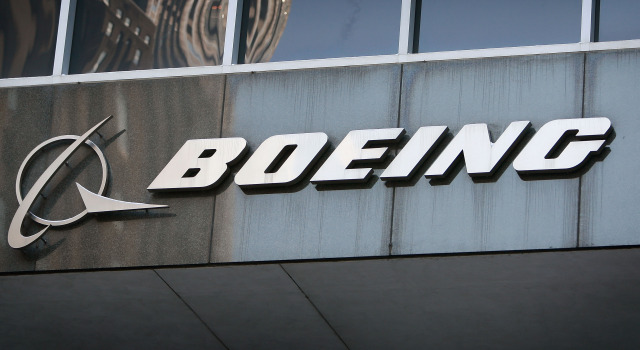 Chicago-based Boeing on Wednesday received an order for 200 of its 737 aircraft from American Airlines.

While huge, the deal is bittersweet as the Fort Worth, Texas airline split its massive order for 460 new aircraft between Boeing and the French-based Airbus.

The full aircraft order -- worth $38 billion -- is the largest in American Airlines' history.

American "expects to have the youngest and most fuel-efficient fleet among our peers in the U.S. industry within five years," said Gerard Arpey, the chairman of American's parent company, AMR.

For Boeing, the deal means a loss of exclusivity and a concession on the 737. The company had hoped to completely redesign the aircraft, bringing it to the market in about nine years, but American Airlines instead pressured Boeing to keep the current design but upgrade the engine.

The CEO of Boeing Commercial Airplanes, Jim Albaugh, shrugged off suggestions of disappointment about the shared deal, saying he anticipates a lot more customers for the 737s with new engines.

"Once we have approval from the board, we think we will have other people pounding on our door for the re-engined aircraft," Albaugh told reporters in Dallas, according to Reuters.

Still, the order means economic activity and sustained jobs for hundreds of Boeing employees.

"I commend American Airlines for making the wise decision to invest in hundreds of state-of-the-art, fuel-efficient Boeing aircraft. This partnership will have a major impact on Chicago, the proud home to Boeing's world headquarters and an important hub for American Airlines," said Chicago Mayor Rahm Emanuel.

Boeing should begin delivering the planes to American Airlines in 2013.