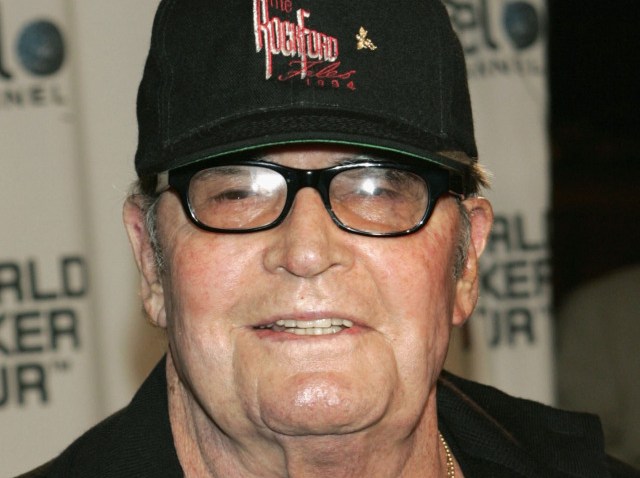 The new Civic Opera House production of "A Christmas Carol" making its way into Chicago features a cast filled with Oscar, Emmy and Tony award-winning actors.
The star studded line up will give the Goodman's Theatre's annual performance of the Charles Dickens' classic a run for its money.
The Chicago Tribune reports that the star-studded cast, announced Tuesday, will include Academy Award-winning actors F. Murray Abraham of "Amadeus" fame as Scrooge, and Timothy Hutton as Bob Cratchit, as well as James Garner as narrator Charles Dickens.
Emmy award winner Stockard Channing will play Mrs. Cratchit/the Ghost of Christmas Past, with both Wayne Knight and George Wendt also appearing in the show.
Producer Kevin Von Feldt promises the supporting cast of 28 will deliver the best, with the help of several eye-popping special effects, the Tribune reports.
The Christmas production will play in Chicago from Dec. 22-27.