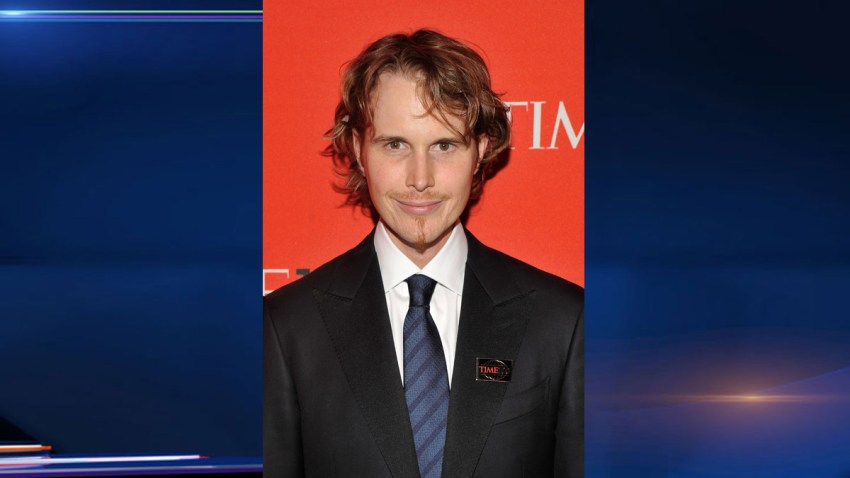 Alinea maintained its spot as Chicago's top restaurant, earning the maximum three stars in the prestigious 2014 Michelin guide released Tuesday.
Four restaurants received two stars, including repeats for Graham Elliot and L2O, Grace, which made the list for the first time, and Sixteen, which was promoted this year from one-star status.
In all, 25 Chicago restaurants received stars.
Restaurants that received one star for the first time include The Lobby in the Peninsula Hotel, North Pond, Senza, North Pond, EL Ideas and Elizabeth.