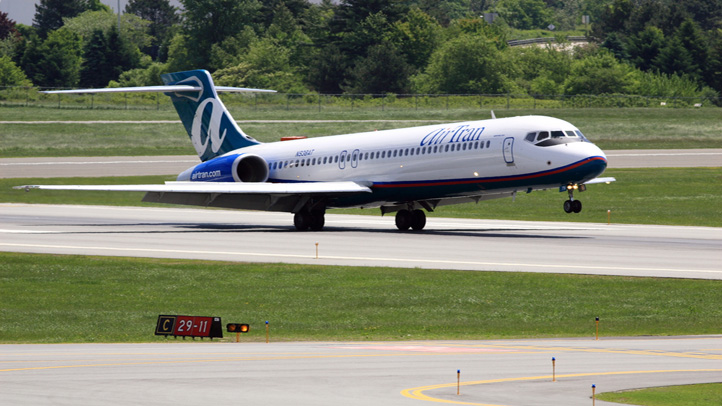 An AirTran Airways plane traveling from Chicago to Atlanta made an emergency landing in Lexington Wednesday.

AirTran spokesman Brad Hawkins said no one on board was injured. The plane had 106 passengers in addition to the crew.

Hawkins said the captain noticed performance problems in one of the engines of the Boeing 717, shut the engine down and diverted to Lexington, which was nearby, as a precaution, which is standard procedure.

Another AirTran plane was sent from Atlanta and carried the diverted passengers there, Hawkins said.

Blue Grass Airport spokeswoman Amy Caudill said the plane landed there around 4 p.m. EST Wednesday.

Flight 25 originated at Chicago's Midway International Airport.