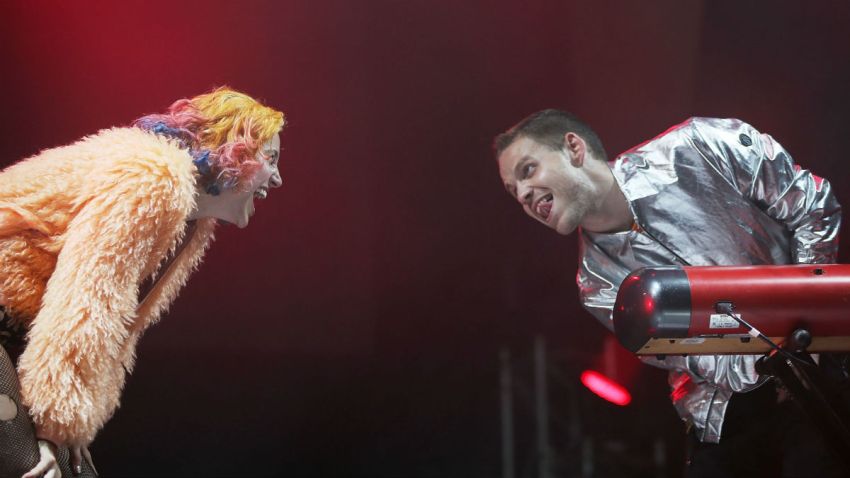 Airbnb and Lollapalooza have partnered up to offer the ultimate intimate concert experience for one lucky person and 20 of his or her friends.
Through June 30, people who are registered Airbnb hosts can enter a contest to win a private show in their home with New York-based musical act MS MR. The grand prize winner will also get six three-day VIP passes to the music festival, which include golf cart shuttle transportation, mini spa treatments, air-conditioned restrooms and audience platforms with premium views.
In addition, 10 runners-up will also receive two three-day passes to the festival.
To enter, registered Airbnb hosts must fill out a form online and answer the following question in 150 words or less: "How would you welcome MS MR into your home and to the city of Chicago during Lollapalooza weekend?"
The winners will be chosen based on the quality and creativity of their answers as well as how well they express the Airbnb theme of "Belong Anywhere."
The value of the grand prize is around $60,000, according to Airbnb.
Winners will be contacted by Airbnb within seven days of the contest's end.
Lollapalooza takes place in Grant Park from July 31 to Aug. 2.