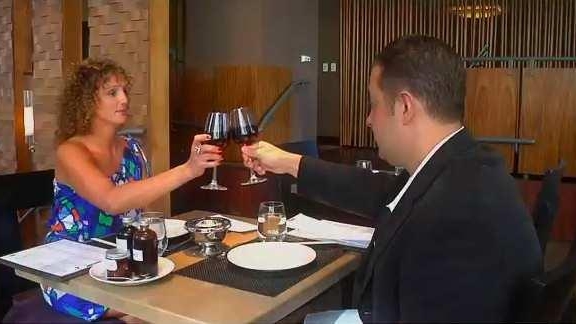 The Chicago Blackhawks have been reportedly shopping winger Patrick Sharp as Monday's NHL trade deadline approaches, but according to his agent, the speculation is unwarranted.
Talking to Chris Kuc of the Chicago Tribune, Sharp's agent Rick Curran said that he spoke with Blackhawks G.M. Stan Bowman on Thursday and was given assurances that the team has no intention of moving Sharp out of Chicago before the deadline.
Sharp, who has two years remaining on his contract with the Blackhawks, has been the subject of trade rumors before, but with the team facing a salary cap crunch next season and with Patrick Kane on the shelf, reports have been swirling that the team might use the veteran forward in order to get another top six forward before the postseason begins in April.
Sharp has been in a serious funk as of late, scoring only one goal in his last 22 games, and he's been moved all over the lineup as head coach Joel Quenneville has tried to get things kickstarted.
Nothing concrete has occurred on the Sharp trade front, but teams like the Washington Capitals, Detroit Red Wings and Montreal Canadiens have all been rumored to be interested in the winger's services.