A woman caught on tape stealing a puppy from a Naperville pet store pleaded guilty the crime Thursday.
Shelly Hess, 51, was sentenced to two years probation for the Nov. 7 thefts of a 2-month-old male Havanese from the Petland at 720 S. Rte. 59 on Naperville.
Surveillance video shows Hess speaking to a store employee, and then placing the puppy underneath her jacket and walking out of the store.
She is also accused of stealing puppies around the same time from stores in Bolingbrook and Missouri.
A couple of days after the thefts, an unidentified man brought all three puppies to a Lake Saint Louis Petland store and then ran away.
Hess was arrested in late January after surrendering to St. Louis police.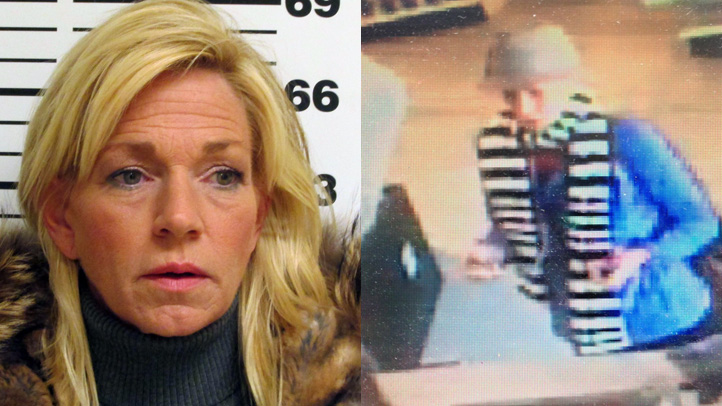 Published at 8:48 PM CDT on Jun 12, 2014 | Updated at 5:56 AM CDT on Jun 13, 2014