Photos | Weather | Traffic | School Closings
Here it comes again.
A second wave of lake-effect snow is expected to hit Chicago beginning this this evening and should continue through the night.
The area could see from three to five inches by Thursday morning. Some areas in Northwest Indiana could see up to a foot.
Cook County is under a lake effect snow advisory until noon Thursday. The snow will come from a low pressure system moving across the lake from Michigan.
Check in with NBCChicago for up to the minute weather alerts, traffic alerts, airport delays, and school closings. Make sure you also check out the new-and-improved Google traffic maps, which provide roadway congestion information and let you plan (and save) your everyday routes.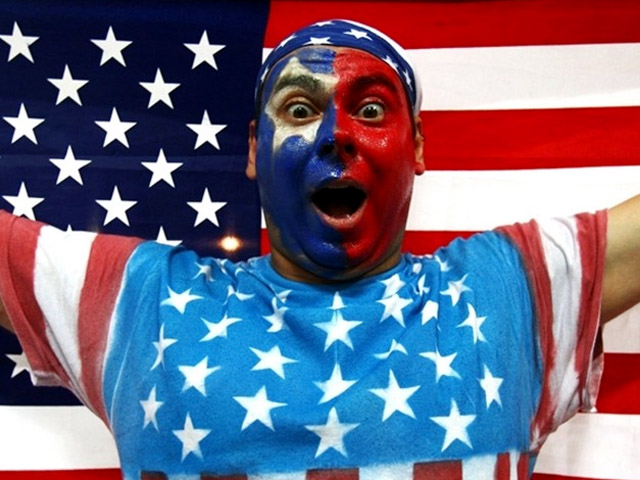 It's snow joke: The Vancouver Winter Games are here! Check out NBCChicago's full coverage, fan us on Facebook, and follow us on Twitter.

Published at 4:30 PM CST on Feb 24, 2010 | Updated at 9:27 PM CST on Feb 24, 2010