Charges have been filed against a man accused in the death of a toddler in south suburban Lansing, village officials said.
Jeremiah Thompson, 21, of Lansing, was charged with first-degree murder in connection to the death of 2-year-old Jakariah Patterson. Officials said Thompson is the toddler's father.
Authorities say Patterson was found dead Wednesday in the 179th block of Wildwood Avenue with multiple blunt-force injuries and her death was labeled a homicide.
The Cook County Medical Examiner's Office said the young girl was a victim of child abuse.
The victim's mother, Karla Patterson, is having a tough time coping since losing her daughter.
"It just don't seem real to me ... don't seem real. It just feels like it's a dream," she said. "I can't see nothing, all i see is her."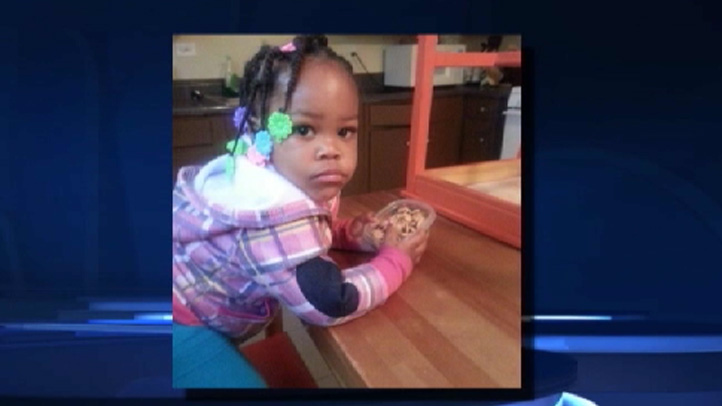 Family members say the toddler was extremely close to her big brother, and they're worried about how he's going to handle the loss of his sister.
Police said the girl was staying with her father in Lansing when she was found dead.