You live and you burn.
A fitness training company says they were contracted by Orpah's Harpo Productions to help employees feel the burn, but now they say they're the ones who got scorched.
Unicus Performance Training, owned by husband-wife team Dina Castillo and Frank Nunez, have filed a breach-of-contract lawsuit against Harpo Inc, the Chicago Tribune reports, alleging that Harpo never paid them a dime for work valued at $63,000.
According to the lawsuit, Castillo and Nunez were asked to create a customized fitness program called the "O Fitness Challenge" for the employees of Harpo, Inc. in June 2008. The couple also says Harpo representatives repeatedly told them the fitness program would become a show segment for The Oprah Winfrey Show.
Originally created for 100 employees, the program expanded to 341 employees and required Castillo to work 50 hours per week over a "four to eight week period," the couple alleges in the suit.
Harpo representatives then asked Castillo and Nunez to appear on an Oprah Radio XM program hosted by Oprah Winfrey's former personal trainer, Bob Green, says the complaint.
The couple, excited about their potential radio gig -- and assured by Harpo they had the right to issue two press releases -- e-mailed clients and customers to promote the radio show, reports the Chicago Tribune.
After the radio program however, a Harpo official told Castillo and Nunez that their mass e-mail was "'a gross and egregious' violation of the Confidentiality Assurances Agreement," the lawsuit alleges.
The "O Fitness Challenge" was soon terminated, the couple says.
But when the couple sent an invoice to Harpo, requesting over $63,000 in compensation, they got nothing in return, they say. Instead, Harpo's General Counsel and Vice President William L. Becker told them their services were "voluntary," denying that Harpo and Unicus had ever entered a business relationship, says the complaint.
Castillo and Nunez filed the lawsuit, seeking unspecified damages "to compensate Unicus for the fair value of the services performed."
So far, it's all pain and no gain for this fitness duo.
Matt Bartosik is a Chicago native and a social media sovereign.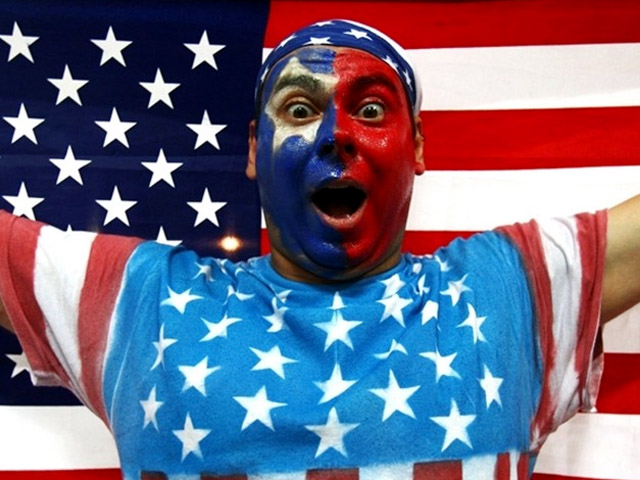 It's snow joke: The Vancouver Winter Games are here! Check out NBCChicago's full coverage, fan us on Facebook, and follow us on Twitter.