Are you ready to feel the Palin, Illinois?
Sarah Palin, everyone's favorite polarizing political figure is set to stop in downstate for a folksy talk in Washington, Illinois, the Sun-Times' Lynn Sweet reports.
"I think she has something to say," Washington Mayor Gary Manier said about her invite.
No matter what your feelings about the 2008 Vice Presidential nominee, don't plan on attending this speech. The event, a speech and dinner meant to raise money for a parking lot, youth scholarships and other projects, is plumb sold out. Just 1,000 tickets were released.
The event was sparked when the speaker's bureau that represents Palin approached Eureka College –Ronald Reagan's Alma Mater – about having an event there. The college took a pass but nearby Washington said they'd take her.
The event could take in as much as $235,000 – less Palin's $100,000 speaking fee, according to Sweet.
It's unclear if Palin will use her stop in Illinois to stump for candidates here.
Back in November, when she came to Chicago for a taping of Oprah Winfrey she passed on making any campaign stops, even though it was rumored that Mark Kirk would have liked her to speak at a rally for him.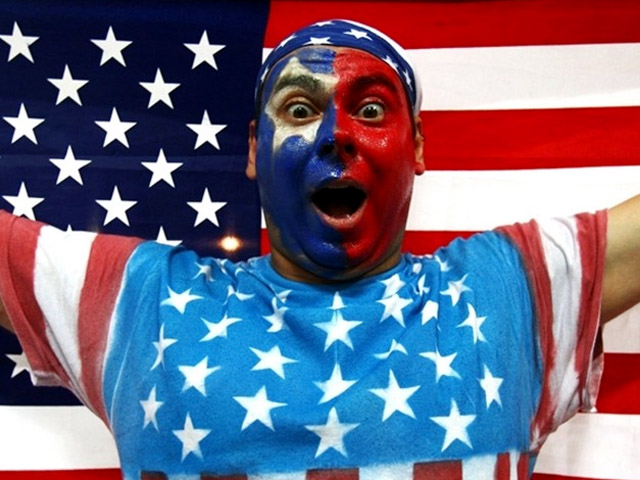 It's snow joke: The Vancouver Winter Games are here! Check out NBCChicago's full coverage, fan us on Facebook, and follow us on Twitter.