The U.S Housing and Urban Development Department is launching its first ever national study of discrimination against the gay, lesbian, bisexual and transgendered community.
Similar surveys taken in 1977, 1989 and 2000 employed testers of different nationalities to see how landlords and real estate agents would treat them in comparison to whites.
But in this new complex research HUD officials are trying to figure out how to test for the more nuanced idea of sexual orientation.
"Those testing have to think of a way to make it clear they are a gay couple and not just two men who really can't afford anything but a single apartment with a single room," John Knight of the American Civil Liberties Union told the L.A Times.
Starting Thursday HUD is launching a series of listening tours in Chicago, New York and San Francisco, where a high concentration of the GLBT communities reside. The survey tour will explore the issue of housing discrimination that specifically targets gay groups.
"It will finally give us the hard data to back up the heartbreaking stories of discrimination we've been hearing for years," Rea Carey executive director of the National Gay and Lesbian Task Force, told the L.A Times.
HUD's Assistant Secretary Dr. Raphael Bostic will host the townhall meetings, he is one of the openly gay members of President Obama's administration.
"We really want to hear from people who are living and experiencing these issues so we can make sure we understand what's really playing out in the field," Bostic told the Bay Area Reporter.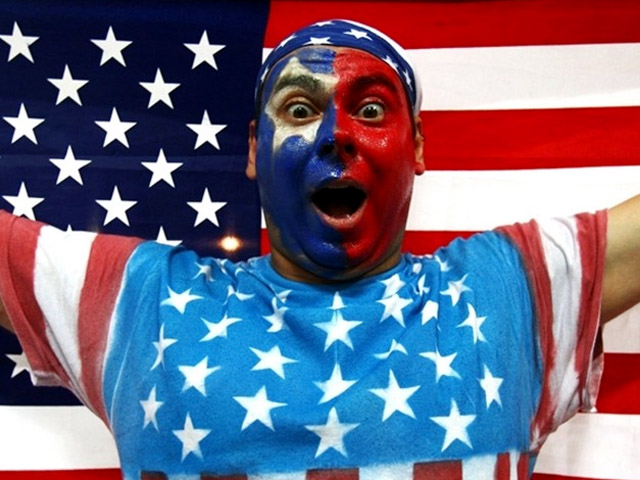 It's snow joke: The Vancouver Winter Games are here! Check out NBCChicago's full coverage, fan us on Facebook, and follow us on Twitter.