Think you're worried about money now? Just wait until your next dental exam.
Some Chicago-area dentists believe the lousy economic outlook is leading people to grind their teeth and clench their jaws more, and that is leading to increased tooth-repair bills.
"It's been because of the economy," Dr. William Frericks, a Chicago dentist said. "Can I pay for food on the table or my next rent check or mortgage? Those kinds of things have really come into play lately."
The Chicago Dental Society surveyed dentists in Cook, DuPage and Lake counties, and around 65-percent reported seeing more damage teeth because of jaw-clenching and teeth-grinding, the Sun-Times reports.
Frericks said five or six more teeth-grinders a month are sitting in his chair at his Michigan Avenue practice. Since teeth-grinding usually happens when people sleep, patients second-guess him.
"A lot of times, they'll say, 'I'm not doing that,'" he said. But the grind don't lie.
Dentists recommend a plastic night guard to prevent patients from wearing down their teeth. Financial analysts recommend a diversified portfolio.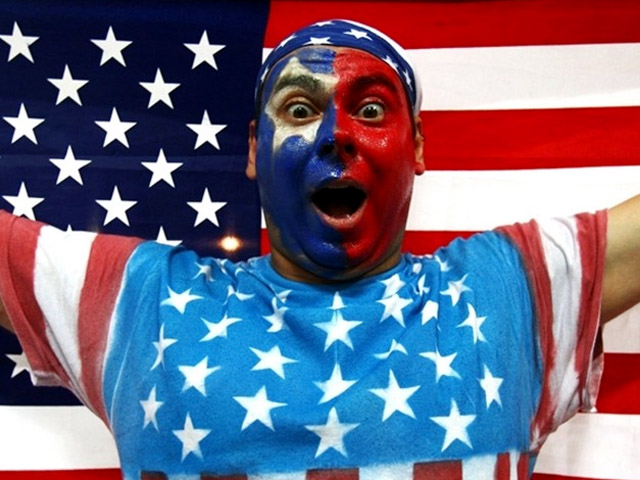 It's snow joke: The Vancouver Winter Games are here! Check out NBCChicago's full coverage, fan us on Facebook, and follow us on Twitter.

Published at 6:18 AM CST on Feb 17, 2010 | Updated at 7:24 AM CST on Feb 17, 2010