A Hebron, Ind., woman faces several charges after police say she allowed one of her unlicensed children drive while she was drunk.
According to the NWI Times, police stopped a Monte Carlo Monday morning after officers noticed the vehicle driving over concrete barriers and through a grassy median.
Police say the juvenile was in the driver's seat and the teen's mother, 36-year-old Jennifer Mehay, was in the passenger seat intoxicated.
NBC 5 has learned that the teen was 15 years old and that Mehay is accused of calling him to come pick her up.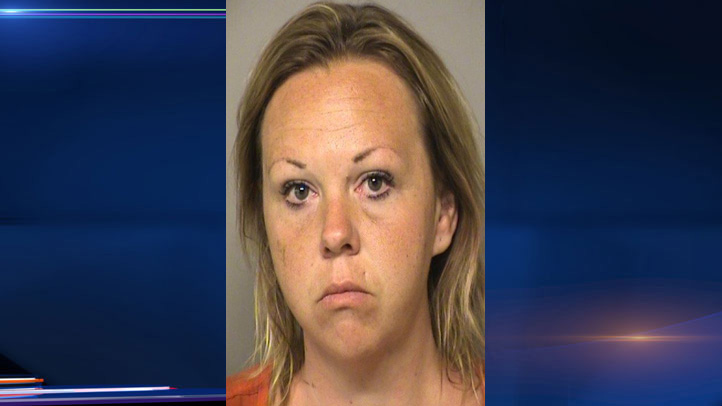 Zach Halajcsik and a group of his friends was talking to a police officer when the car went by and witnessed the arrest.
"When we were standing over here we heard her yelling, 'I'm just trying to keep my son safe.'" Halajcsik said.
Mehay was charged with neglect of a dependent, battery to law enforcement, resisting law enforcement, public intoxication and disorderly conduct.
Police say Mehay resisted arrested by scratching and kicking one of the officers.