Need some job training to help get that better paying job?
Well the opportunity may be coming soon.
Sen. Roland Burris announced yesterday that Illinois will receive two federal grants from the Department of Labor.
The purpose of these grants are to provide job training in health care and emerging industries.
One of the grants for $4.9 million is to go to Governors State University in University Park.
The other $3.4 million is to go to the National Council of La Raza here in Chicago.
The awards will "ensure that Americans receive first-rate training in health care and other emerging industries that will lead to good paying jobs and security for families across the country," said Burris.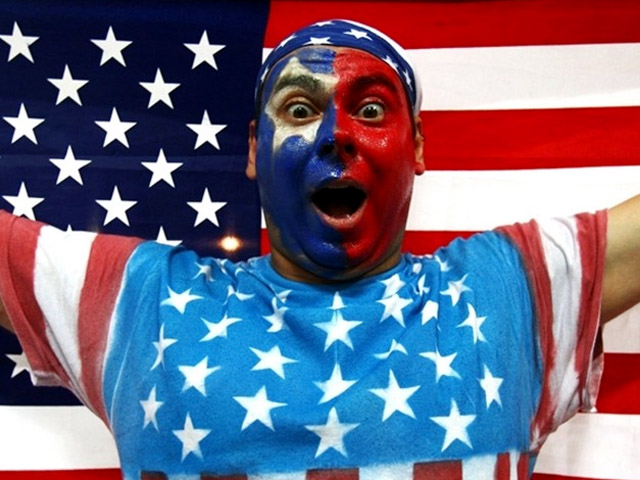 It's snow joke: The Vancouver Winter Games are here!Check out NBCChicago's full coverage, complete with amazing photo galleries, and more! Fan us on Facebook, and follow us on Twitter

Published at 9:06 AM CST on Feb 13, 2010 | Updated at 11:39 AM CST on Feb 13, 2010