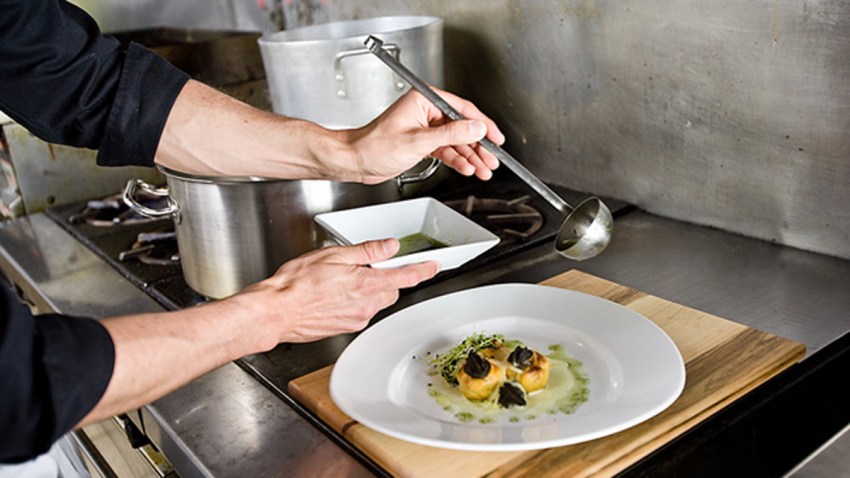 Seven Chicago-area restaurants have been named on a list of the hottest restaurants in America for 2016.
The list was released Wednesday by OpenTable, ranking the top 100 restaurants in the country based on more than 5 million restaurant reviews submitted by diners. The report looked at reviews for more than 20,000 restaurants in 50 states.
The restaurants that made the list come from 27 states.
Illinois had seven restaurants make the list, following behind California, which had 25 restaurants and New York, which had 15.
Among the Illinois restaurants to make the list were Chicago's Girl and the Goat, Momotaro, RPM Italian, Three Dots and a Dash and Untitled. Also named were Shakou Sushi in St. Charles and Libertyville.
"The honorees on this list have each crafted a delicious recipe for a thrilling meal," Caroline Potter, OpenTable Chief Dining Officer, said in a statement. "From inventive fare with an international flair and enticing cocktail programs to energetic atmospheres and sexy surroundings, these restaurants have all the elements for a fresh, fun dining experience."
OpenTable noted that more than a fifth of the top restaurants opened their doors in 2015, and while American cuisine was popular, Asian, global, Italian, Mexican and sushi eateries were also present.
See the full list here.