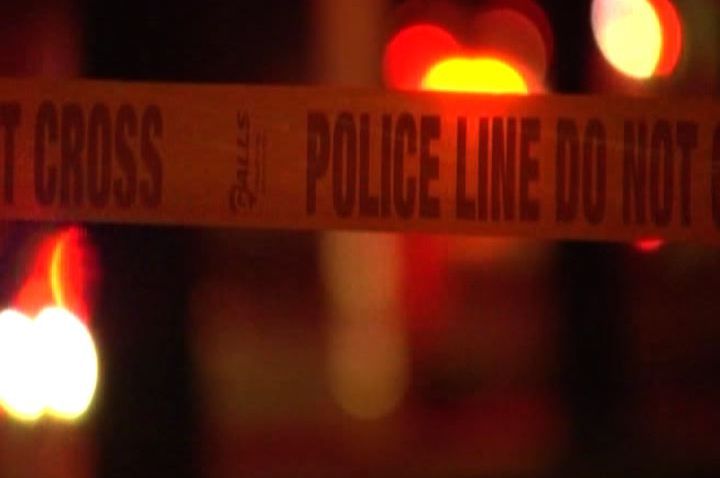 Two teenage girls were shot near a Bronzeville High School Tuesday night.

Police say the girls, ages 14 and 16, suffered minor injuries when shots rang out on the 500 block of East 35th street around 6:40 p.m. They had just stepped off a CTA bus and were walking with a group of friends when they were hit, police said.

The Chicago High School for the Arts is on that same block, but police are not confirming if the girls are students there.

Both girls were taken to Mercy Hospital. The 14-year-old was shot in the calf, and the 16-year-old's ankle was grazed by a bullet. They were both treated and released Tuesday night.

No arrests had been made as of Wednesday morning.