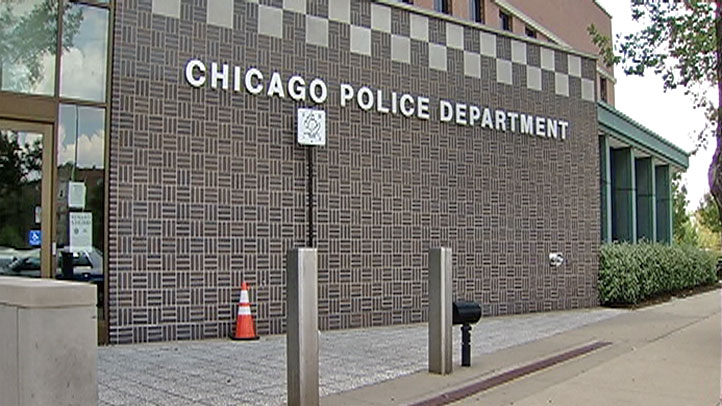 Ten cars were vandalized Tuesday in a police parking lot on Chicago's West Side, police said.
The cars were found scratched and marked with graffiti around midnight in the lot of the Ogden police district at 3315 W. Ogden Ave., Chicago Police Department News Affairs told the Chicago Tribune.
A similar incident occurred around 4 a.m. Sunday at the same location where two cars were scratched, officials said.
The police told the Tribune that no one is in custody.