Democratic candidate for U.S. SenateAlexi Giannoulias was quick to criticize Congressman Mark Kirk over his remarks regarding health care reform on the House floor on Wednesday.
"Once again, we're seeing a typical Washington politician at work who can't resist putting partisan politics before meaningful reform," Giannoulias said in a statement posted to his Web site. "He plays these games in order to help his corporate special interest friends who are interested in maintaining the status quo of high premiums, lack of competition and constantly rising costs that hurt families across our state."
On Wednesday, Kirk blasted the president's latest plan, saying it omits "nearly every major reform" in the House's bill.
Instead, Kirk wants legislators to sponsor a more conservative, incremental effort for reform.
"This proposal is based on a very expensive Senate bill that would not reform lawsuits, does not give the right to Americans to buy insurance across state lines and does not protect patients from the government interfering with decisions made by you and your doctor," Kirk said in a statment.
Kirk's remarks came one day before Obama met with leaders of both parties at a bipartisan health care summit.
In the race for the Senate, Giannoulias holds a seven-point lead over Kirk in a poll conducted by the liberal Web site Daily Kos.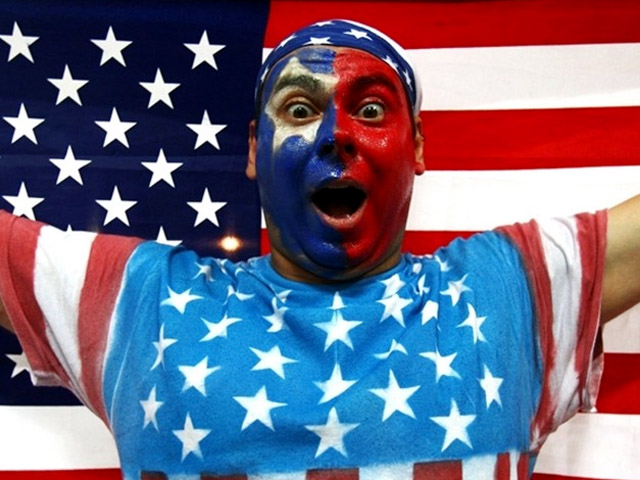 It's snow joke: The Vancouver Winter Games are here! Check out NBCChicago's full coverage, fan us on Facebook, and follow us on Twitter.

Published at 5:05 PM CST on Feb 25, 2010 | Updated at 5:15 PM CST on Feb 25, 2010