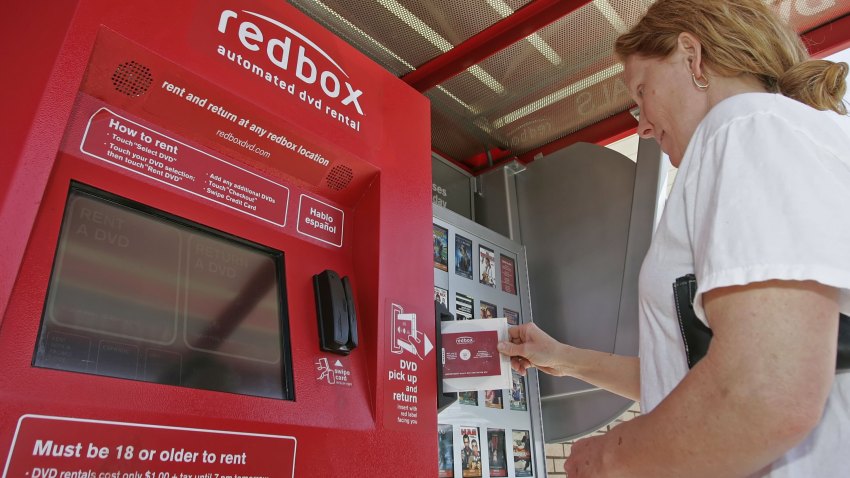 Keeping in line with our objective, we've highlighted another influential speaker to consider at the upcoming Chicago Ideas Week.
In this profile: Mitch Lowe
Accolades: Lowe's an accomplished entrepreneur. He joined redbox as Chief Operating Officer in 2005 after a period at McDonald's and after co-founding Netflix. He was named President of redbox in April 2009, but has recently left the company.
Under Lowe's leadership, redbox has grown from a few hundred locations to more than 27,800 locations nationwide. a Vice President of Business Development for Netflix, he helped to bring the company public in 2002. An industry innovator, Lowe is widely credited with creating one of the industry's first automated video rental machines in 1984.
Why you should care: Remember the neighborhood video stores, and chains like Blockbuster and Hollywood Video? Despite its goofy new name, Netflix (Qwikster) and redbox blew them out of the water. Renting movies and games are a large part of entertainment in the U.S., and Lowe recognized that and took it further.
There has been talk that Lowe left because redbox doesn't have a digital platform, and analysts say that he has always been more of an entrepreneur than day-to-day executive. Proving that to be true, he said he departed in July to pursue "entrepreneurial and other interests," though he remains until a successor is found. Given his accomplishments, it should be interesting to hear what entrepreneurial ventures Lowe has in mind.
When you can see him:
To be announced, but check back
here
for more information.
See the full list of speakers and events at www.chicagoideas.com.