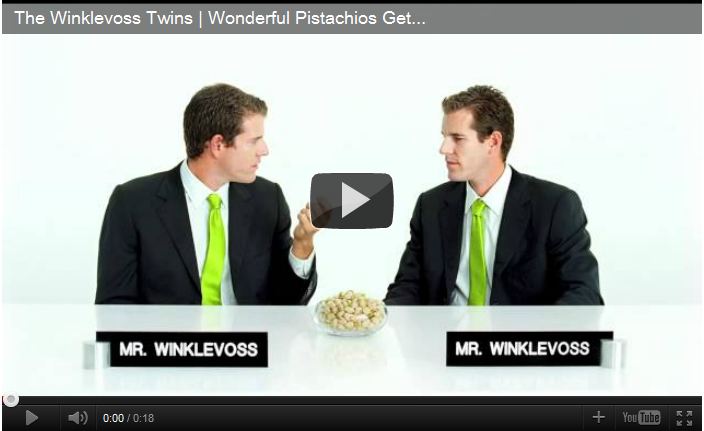 In a post last week, I talked about simple steps for creating 21 effective videos on a budget. Now that you have your new business videos, you need to use those videos to benefit your marketing strategy.
You should, at a minimum, be putting those videos on YouTube, your blog or website and social media channels like Facebook. Those are the obvious places, though, so here are four ways you may not have thought about using your videos to drive traffic, increase awareness and boost your SEO.
Note: These suggestions work best if you followed the instructions on creating content-heavy videos without any selling angle or work-with-me pitches.
Press Releases: Right now, the best kept secret in a well-developed SEO strategy is creating and syndicating press releases on a regular basis. There is a misconception that a press release needs to be news related. The fact is anyone can write and distribute a press release, so long as the content is informational not sales-focused. You get what you pay for, so avoid the free services and try a service like PRNewswire.
Newsletters: A great way to re-engage or stay engaged with your clients and prospects is a newsletter. What a better way to use your new videos then post one or two in an electronic newsletter. Create your newsletter and embed your video. Some newsletter services will only allow to send it as an email, try creating an image of the video with a play button and then linking that image to the video on your website.
Podcast: People are downloading podcasts of all kinds on iTunes and converting your video to a podcast is simple. First upload your video to FlvTV to covert it to an MP3. Now, take that audio file and submit it to Podbean. This is a free service for creating and submitting audio to iTunes as a podcast.
Outbrain: As one of the best content-driven pay-per-click options for businesses, a content-heavy video is perfect for an Outbrain campaign. Here is how to create an Outbrain campaign in one of our previous posts. Honestly, any pay-per-click-campaign would work, but Outbrain relies on the ad directing traffic to a high quality piece of content. The best way to reach this audience is to write a blog post around the topic of your video and include the video in the beginning of the post. Then link your advertisement directly to that blog post.
Jabez LeBret is the author of the Amazon No. 1 bestselling law office marketing book How to Turn Clicks Into Clients. As a partner at Get Noticed Get Found, a legal marketing agency, over the last nine years he has delivered over 800 keynote addresses in six countries. His main area of expertise is managing Gen Y in the workplace, advanced Facebook strategies, LinkedIn strategies, Google+, SEO, local directory optimization, and online marketing.